Mission Statement:
Our mission is to give children a strong foundation of faith and education.
Vision:
To be a preschool that builds the confidence, creativity, and a love of school which prepares children for the academic and social demands of kindergarten and beyond.
OUR STORY
For over 40 years at John Wesley United Methodist Church, Purely Preschool has been providing quality, preschool education for children from Hagerstown, Pennsylvania, West Virginia, and all surrounding areas. Our goal is to provide the basic skills of socialization and learning, in a safe and nurturing environment. We are now located at Ringgold Church at 14420 Barkdoll Road, Hagerstown, MD 21742.

Through these playing, learning experiences, we provide a foundation for later, more structured kindergarten and elementary experiences by helping to meet each child's basic needs of social, emotional, and physical growth—needs that must be met to allow future academic achievement to reach its fullest potential.

We are licensed by the Maryland State Department of Education.

Please find us on Facebook for updated pictures, weekly announcements, parent comments, and the most current happenings at our school! Search for us under Purely Preschool!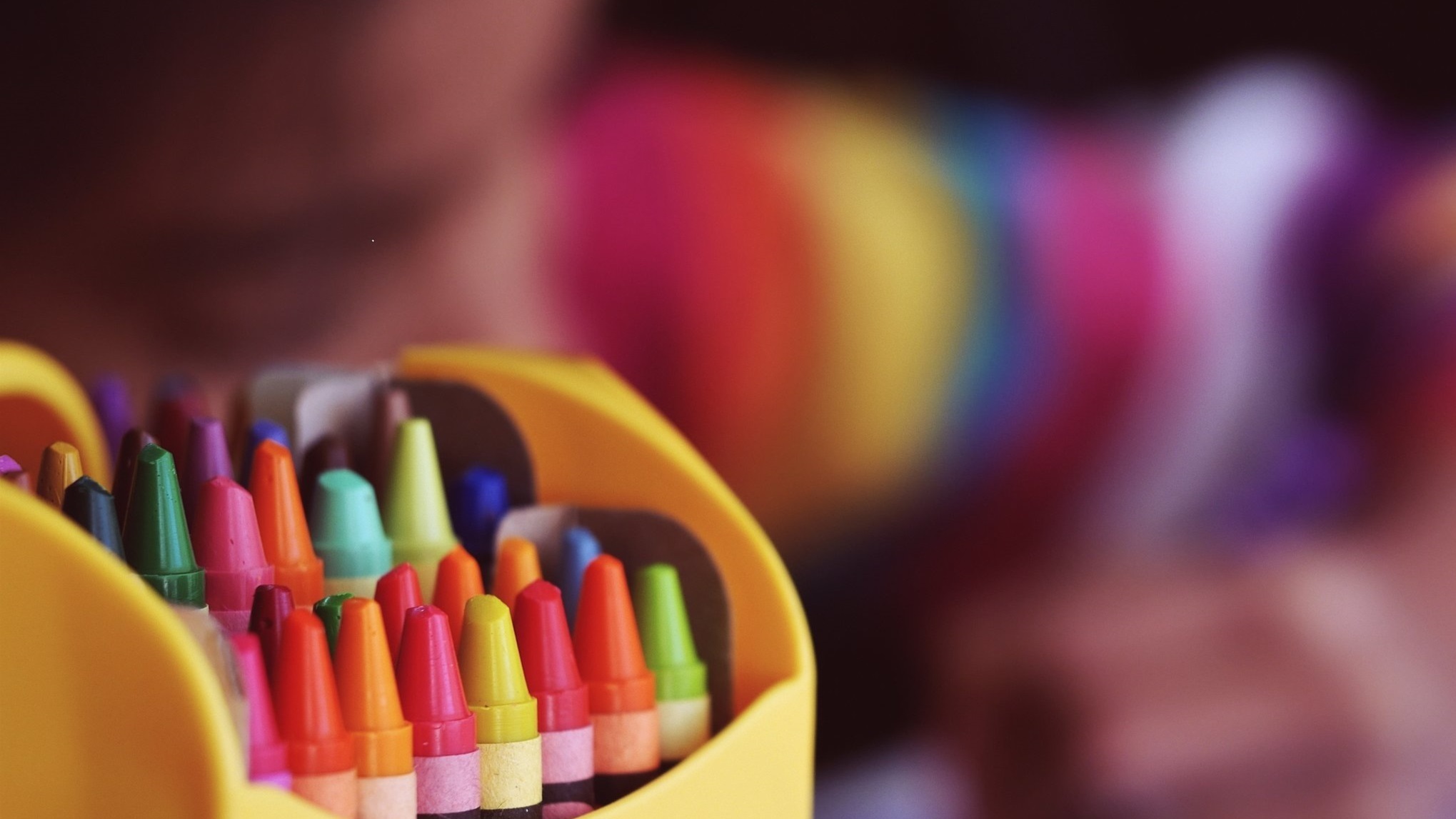 MEET OUR TEACHERS AND STAFF